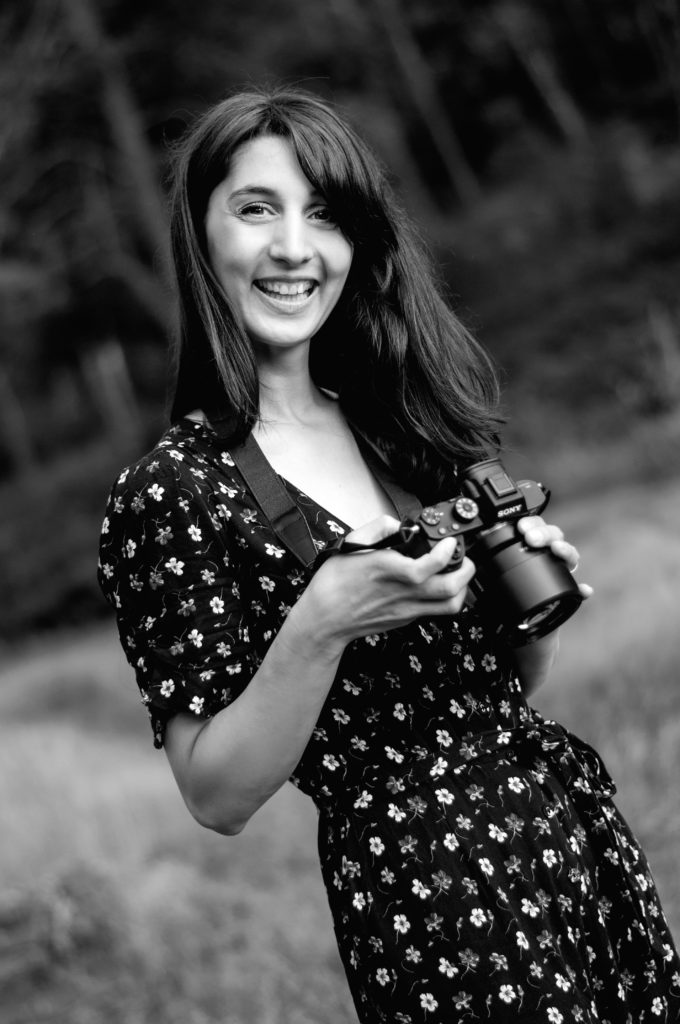 HERZLICH, EINFÜHLSAM und PROFESSIONELL beschreiben mich und meine Fotografie am Besten.
Inspiriert vom Leben und den unterschiedlichen Menschen, fotografiere ich aus purer Leidenschaft. Zusammen mit meinem Partner habe ich die Begeisterung für Fotografie entwickelt und ausgebaut. Im eigenen Homestudio entstehen die kreativsten Bilder. 
Aber auch unterwegs in den schönsten Ecken der Welt sowie in den Straßen meiner Heimatstadt Hamburg liebe ich es meine Kamera einzusetzen und die schönsten Momente einzufangen.
Erste Veröffentlichungen, eine große Kampagne für Bonprix sowie Shootings mit deutschen Promis kann ich als Erfolge verbuchen. 
Ich liebe es Emotionen, Erlebnisse und Landschaften für die Ewigkeit festzuhalten und so wertvolle Erinnerungen zu schaffen. 
Vivienne Harbeck
CORDIALLY, EMPATHIC and PROFESSIONALLY describes me and my photography best. 
Inspired by life and the different people, I take pictures out of pure passion. Together with my partner I evolved and developed the enthusiasm for photography. The most creative pictures are created in my own home studio. 
But also on the road in the most beautiful corners of the world as well as in the streets of my hometown Hamburg I love to use my camera and capture the most beautiful moments. 
First publications, a big campaign for Bonprix and shootings with German celebrities can be seen as successes.
I love capturing emotions, experiences and landscapes for eternity and creating valuable memories.
Vivienne Harbeck