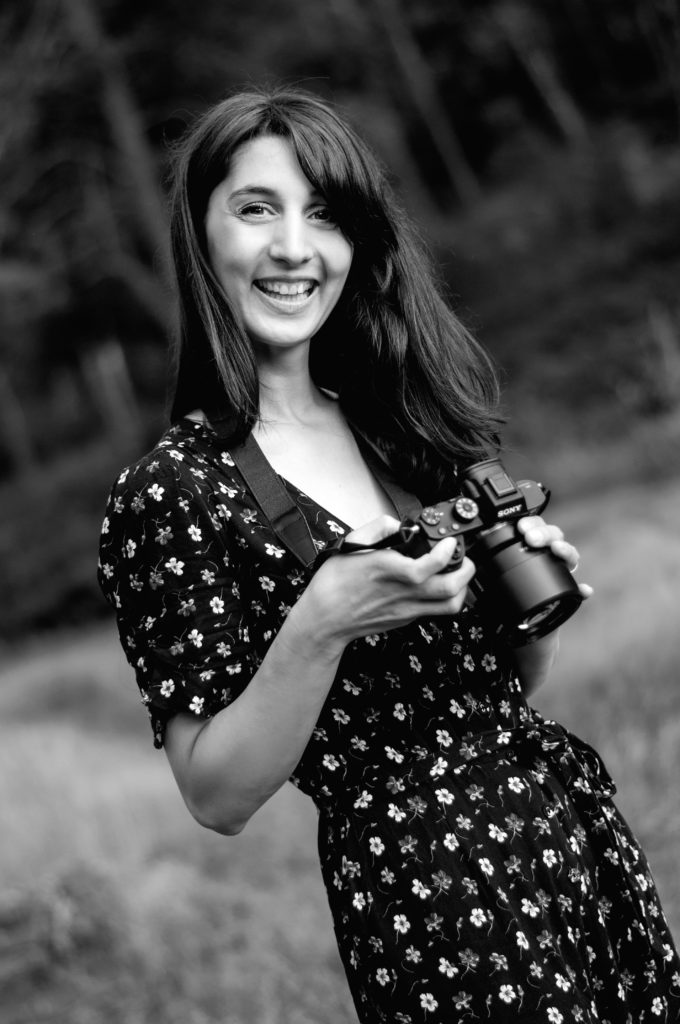 HERZLICH, EINFÜHLSAM und PROFESSIONELL beschreiben mich und meine Fotografie am Besten.
Inspiriert vom Leben und den unterschiedlichsten Menschen, fotografiere ich aus purer Leidenschaft.
Ich liebe es Emotionen, Erlebnisse und Momente für die Ewigkeit festzuhalten und so wertvolle Erinnerungen zu schaffen.
Ob du eine wachsende Familie feiern, den Zauber der Kindheit einfangen oder deine Liebe zu deinem Partner festhalten möchtest, ich erfasse die Schönheit des Augenblicks in jedem Bild.
Lasst uns die kostbaren Moment gemeinsam festhalten
Vivienne
CORDIALLY, EMPATHIC and PROFESSIONALLY describes me and my photography best. 
Inspired by life and the different people, I take pictures out of pure passion.
I love capturing emotions, experiences and moments for eternity and creating valuable memories.
Whether you're celebrating a growing family, capturing the magic of childhood or your love with your partner, I take the beauty of the moment in every image.
Let's capture the precious moments together.
Vivienne